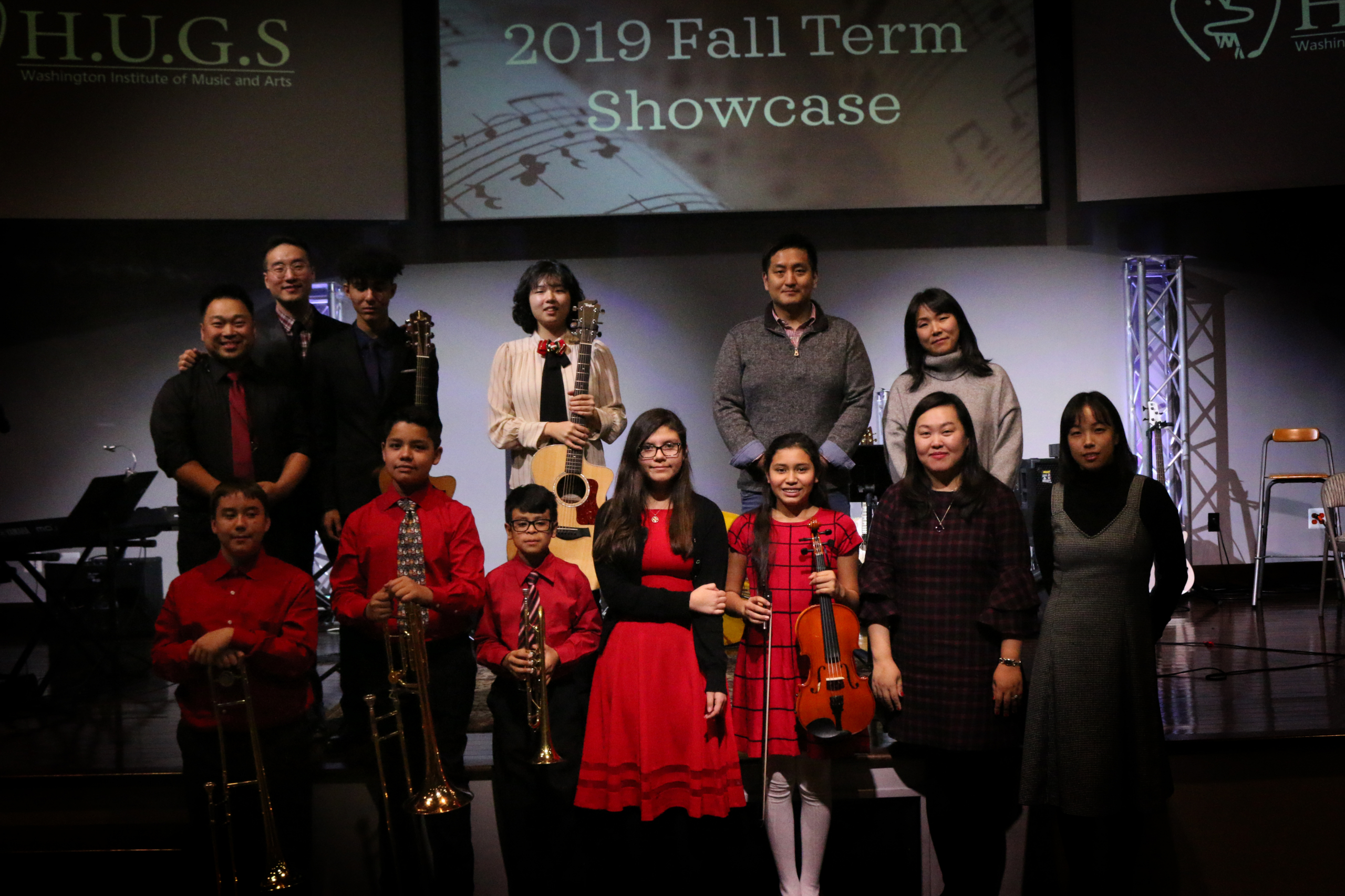 Helping Us Grow Spiritually
Restoring Beauty through
Music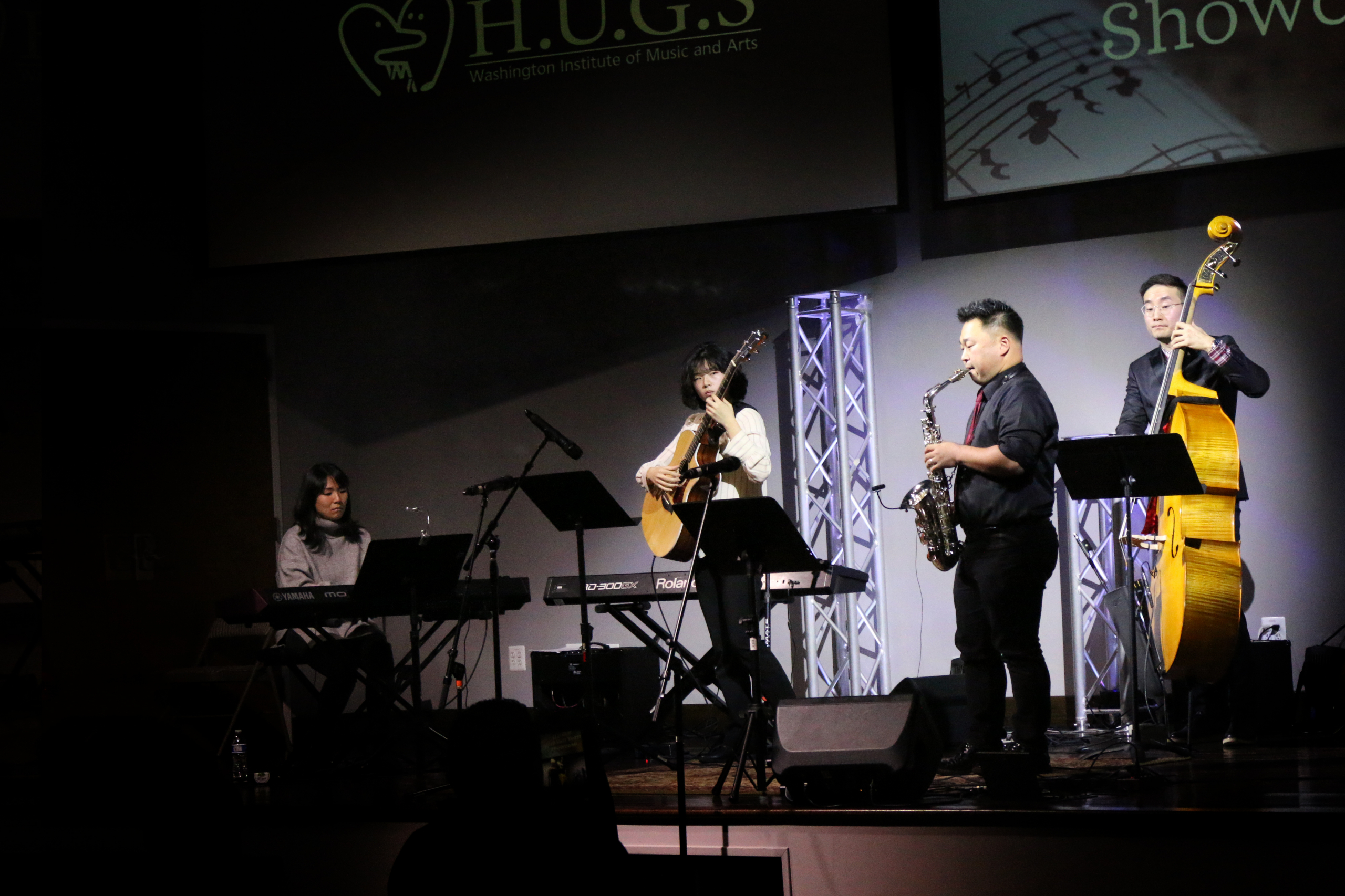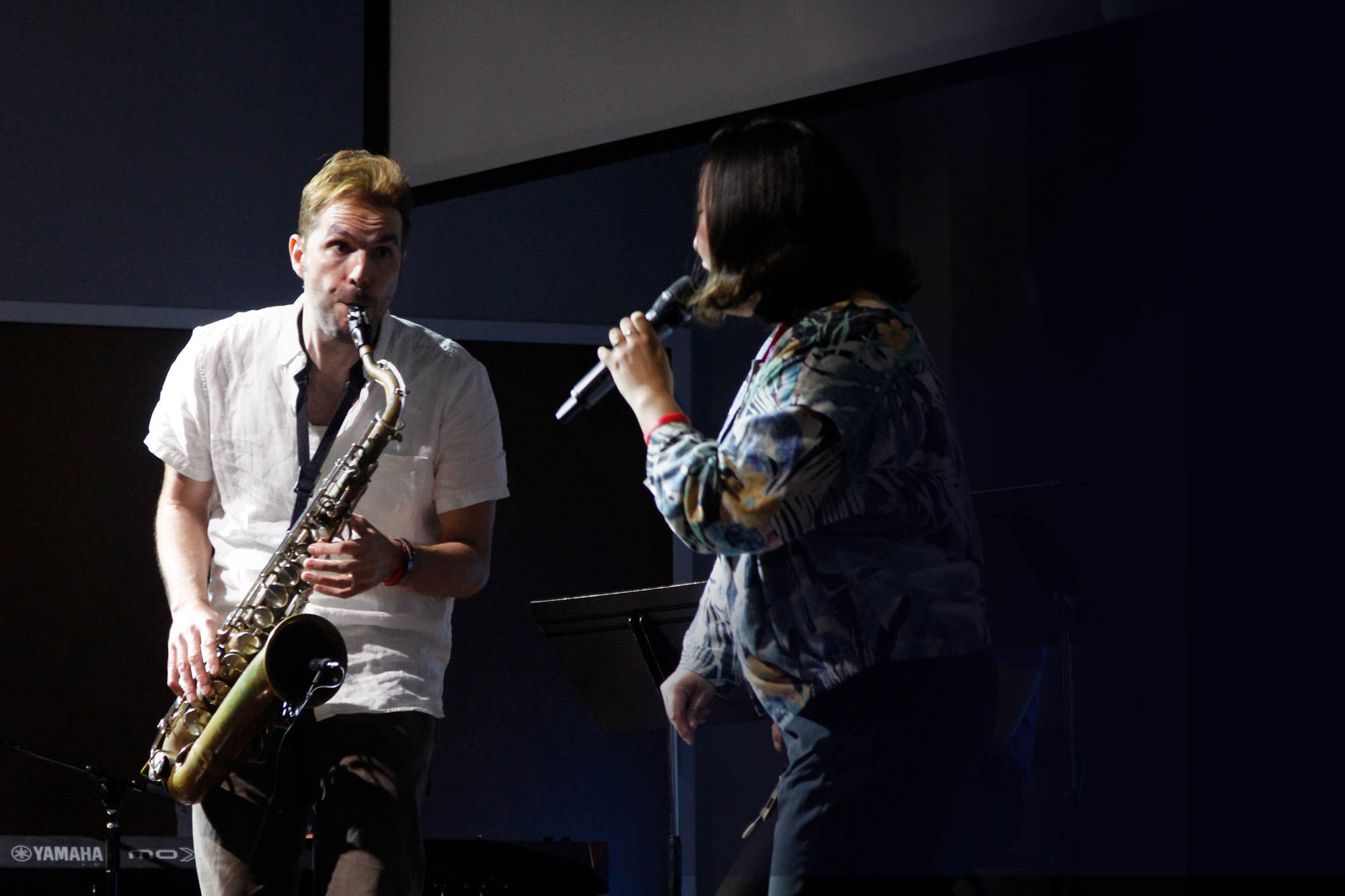 Apply Now
Music Theory, Lessons, All related Arts concepts
Collaborate your ability with us.
Power of learning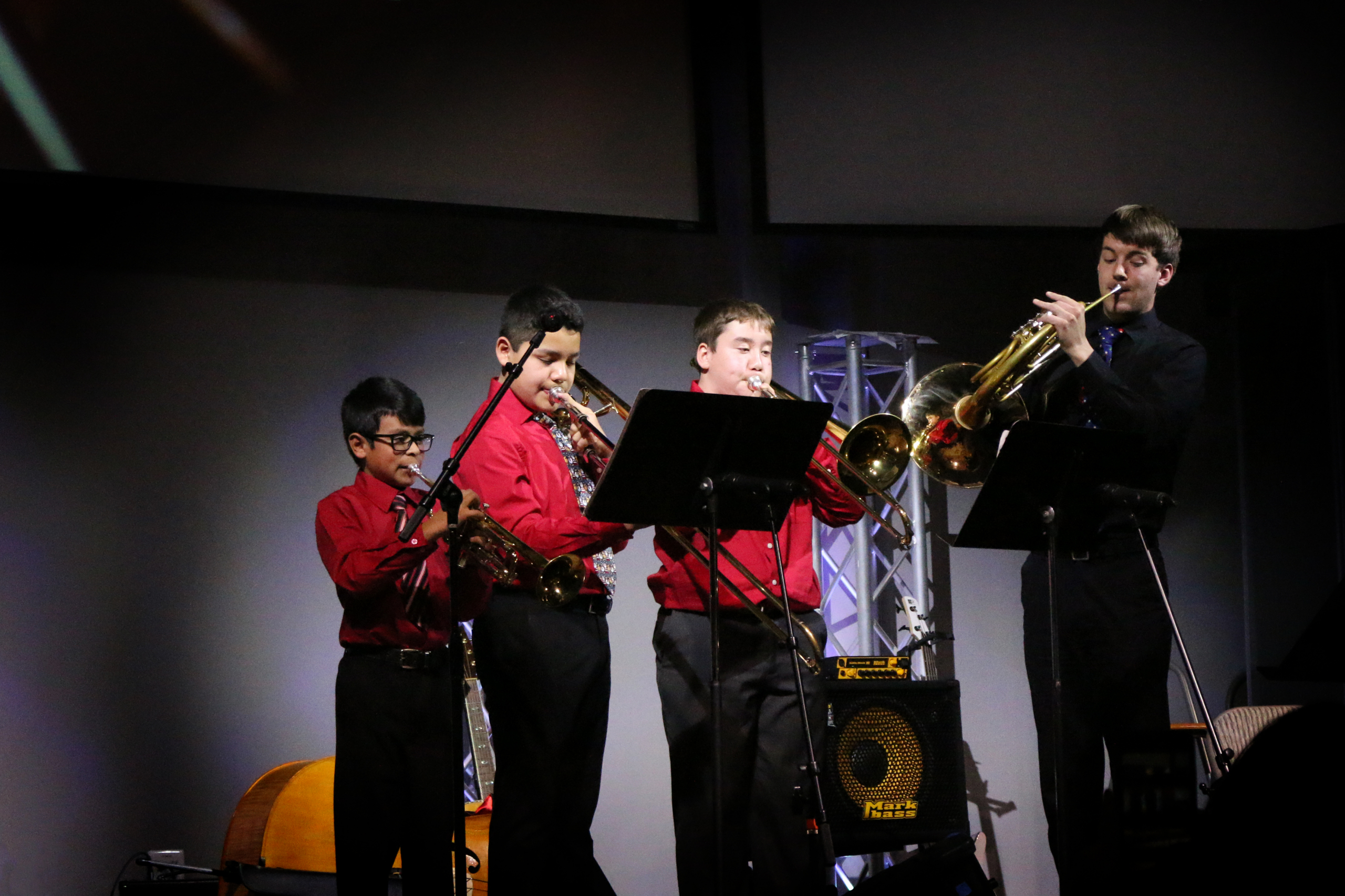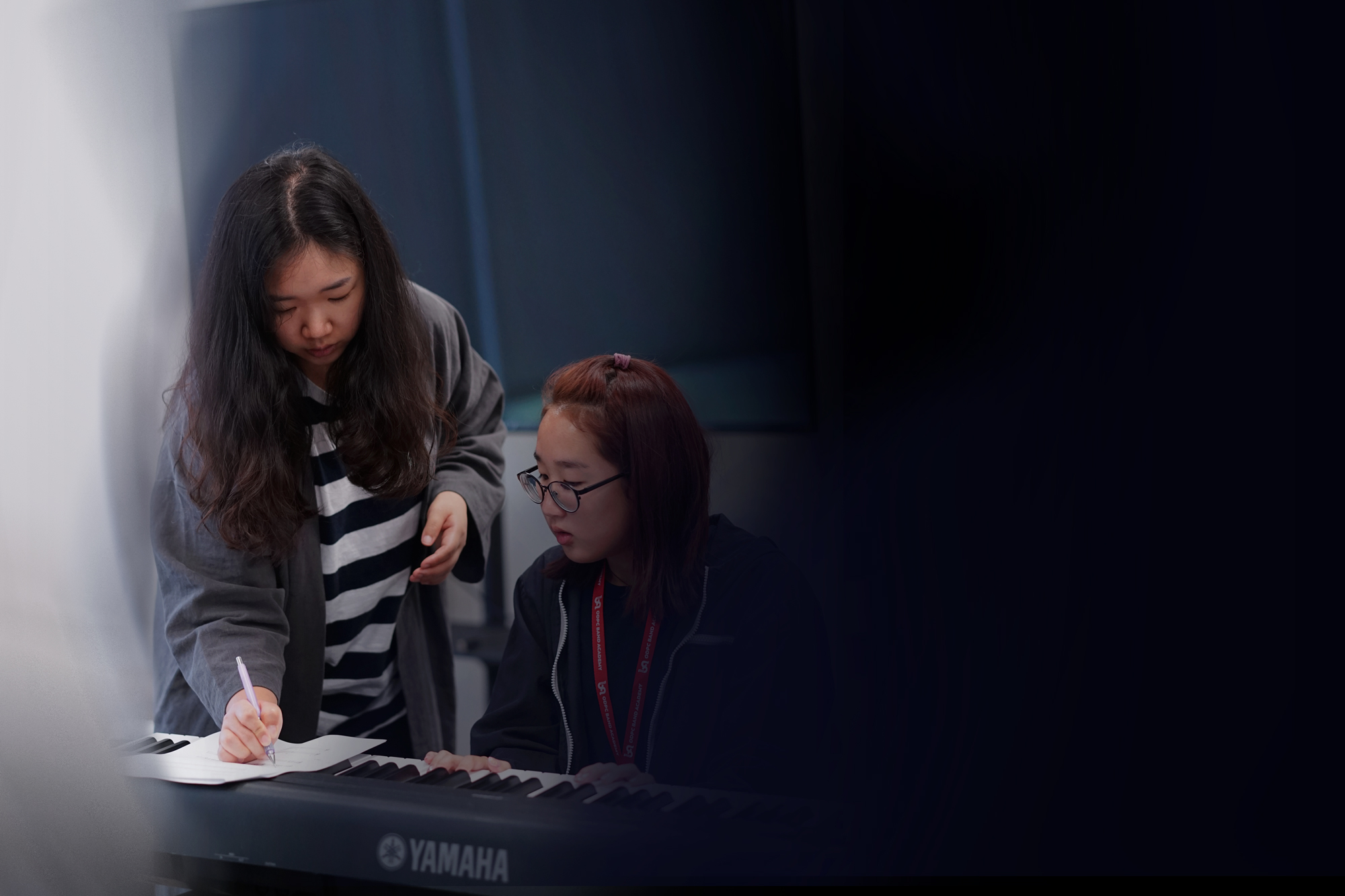 " Rhythm and harmony find their way
into the inward places of the soul. "

– Plato –
Music is potent instrument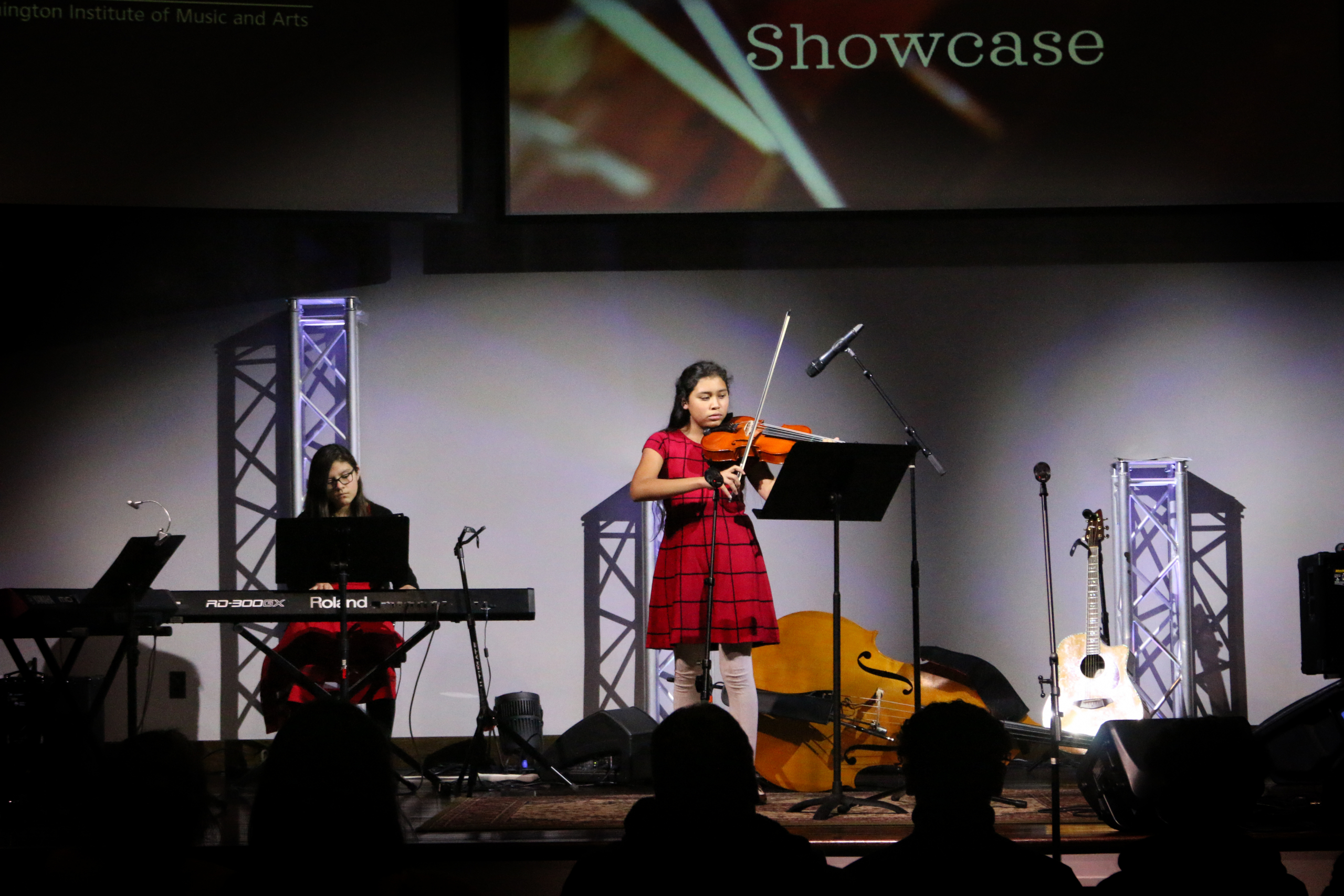 H.U.G.S
[Helping Us Grow Spiritually]
A holistic approach for music and arts education does not promote competition or survival. Rather, H.U.G.S focuses on the realization of beauty, sharing and restoring its value toward our neighbors for the betterment of the world. 
"H.U.G.S sets a model by fostering our neighbours, who are not given an opportunity to get a music and arts education, with our sponsorship program (3:1 matching). Through it we share love and reveal the beauty to this world."